I finally perfected my Work-From-Home setup! I chose to go with a clean, minimal, all white aesthetic.
Items Included in My Setup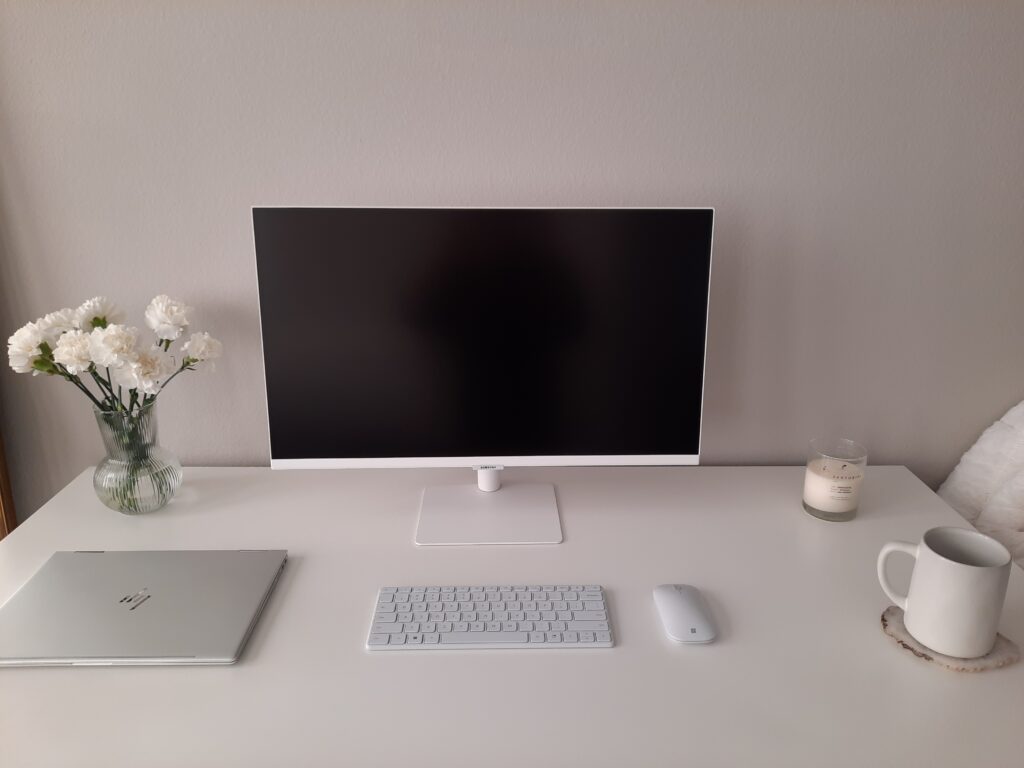 Click on a Picture Below to Shop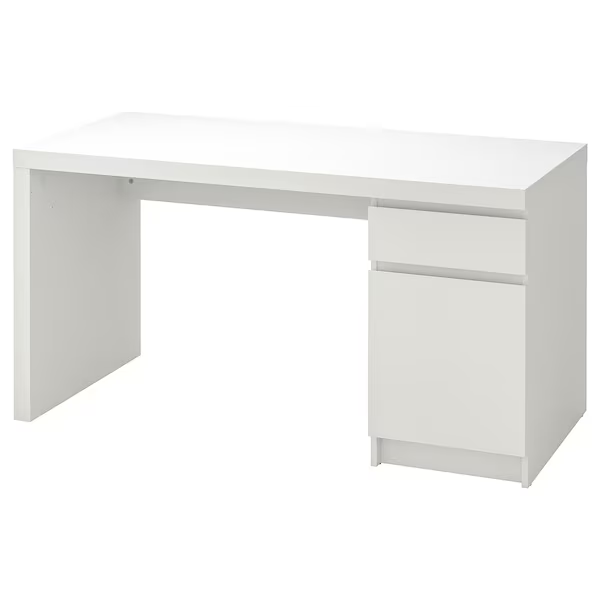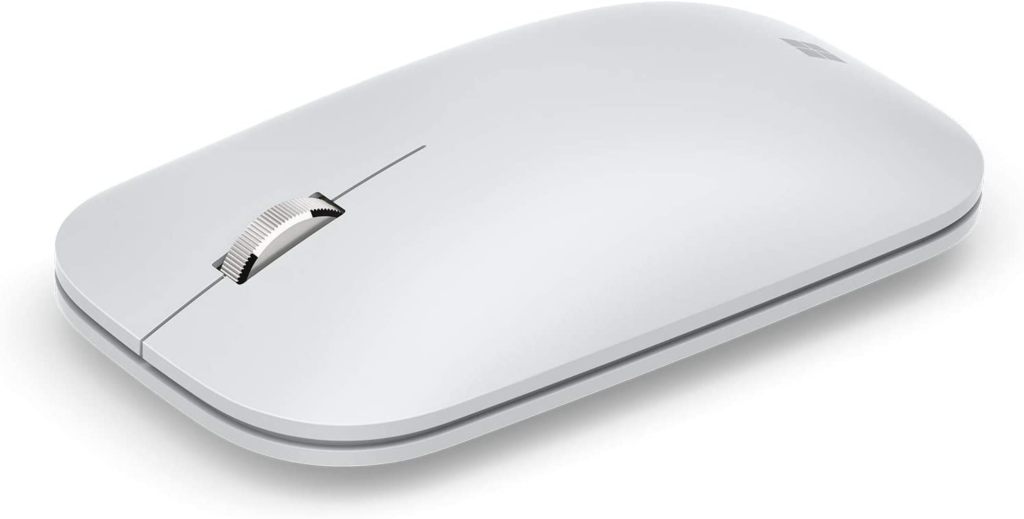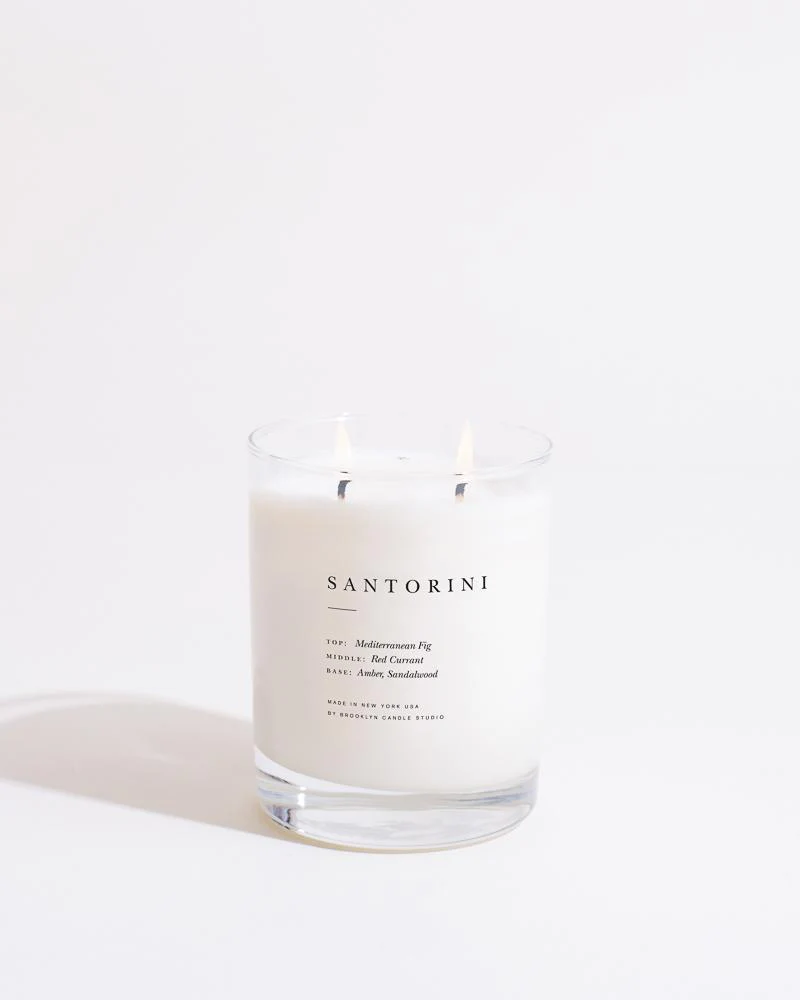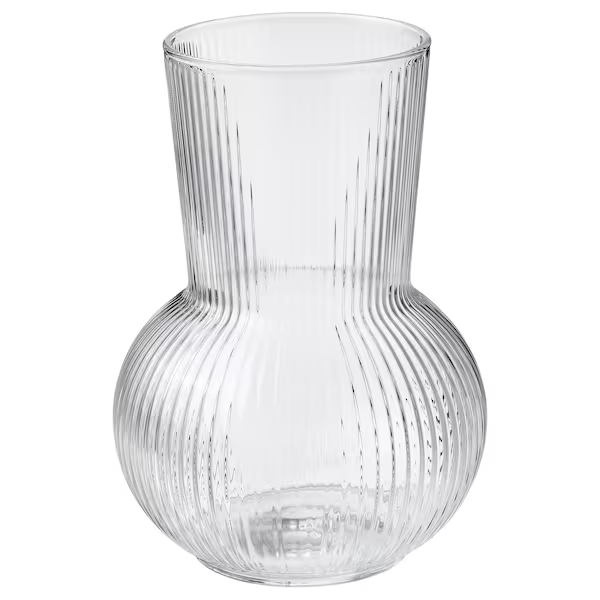 Browse Trending Work From Home Online Jobs
About the Ikea Malm Desk
I wanted a larger desk with storage. Between working from home and "TheAntiquePetite" blog, I needed a setup large enough for a monitor and laptop.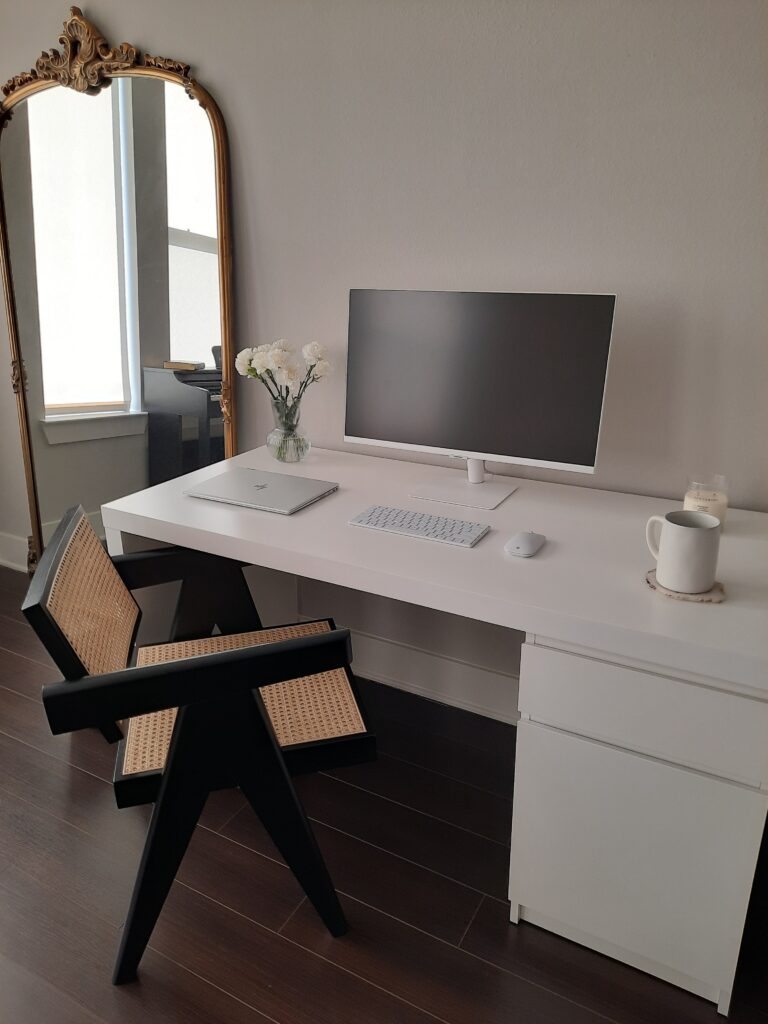 Pros
Price: $179.00
Size: 55 1/8″ x 25 5/8″ x 28 3/4″ (LxWxH)
This desk is great for larger setups. Especially for those with multiple monitors.
Quality: Overall great quality.
I was pleasantly surprised by how sturdy this desk was when I finished assembling it. It's very solid and has no problem holding all my desk needs 🙂
Storage: Comes equipped with a drawer and a spacious cabinet with a shelf.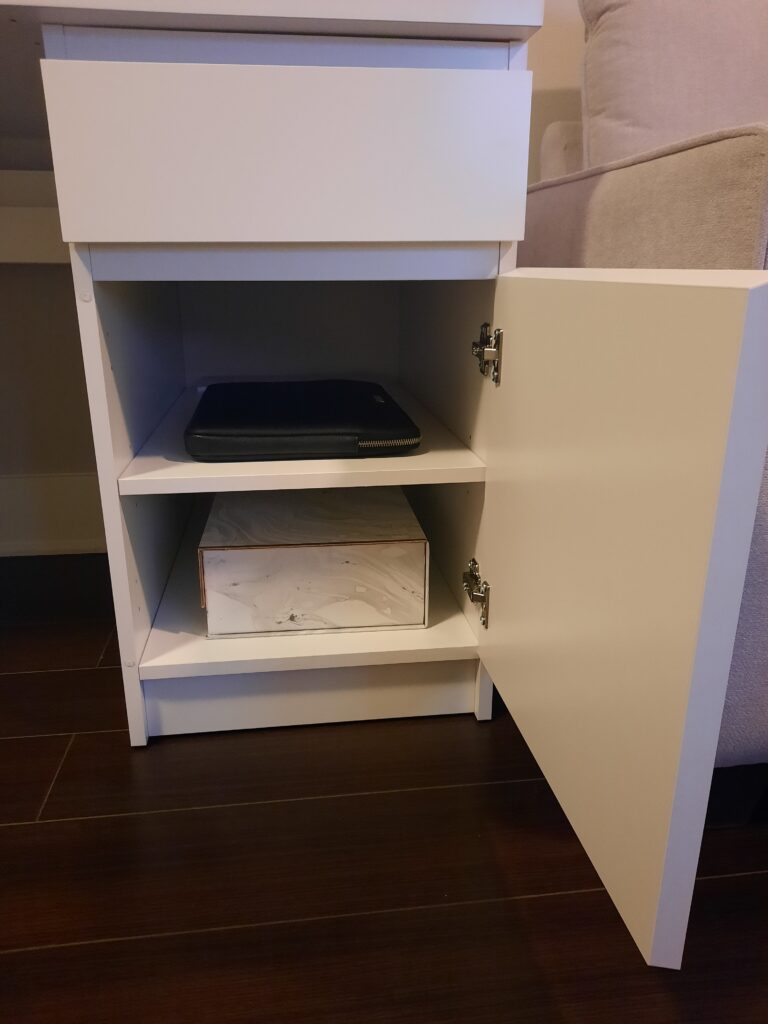 Cons
This desk definitely took some time and patience to assemble. I was able to put it together with the help of a few Youtube videos. Let's just say I was very impressed with myself for putting it together alone!
However, this is my only con. Everything else about this desk is perfect for me.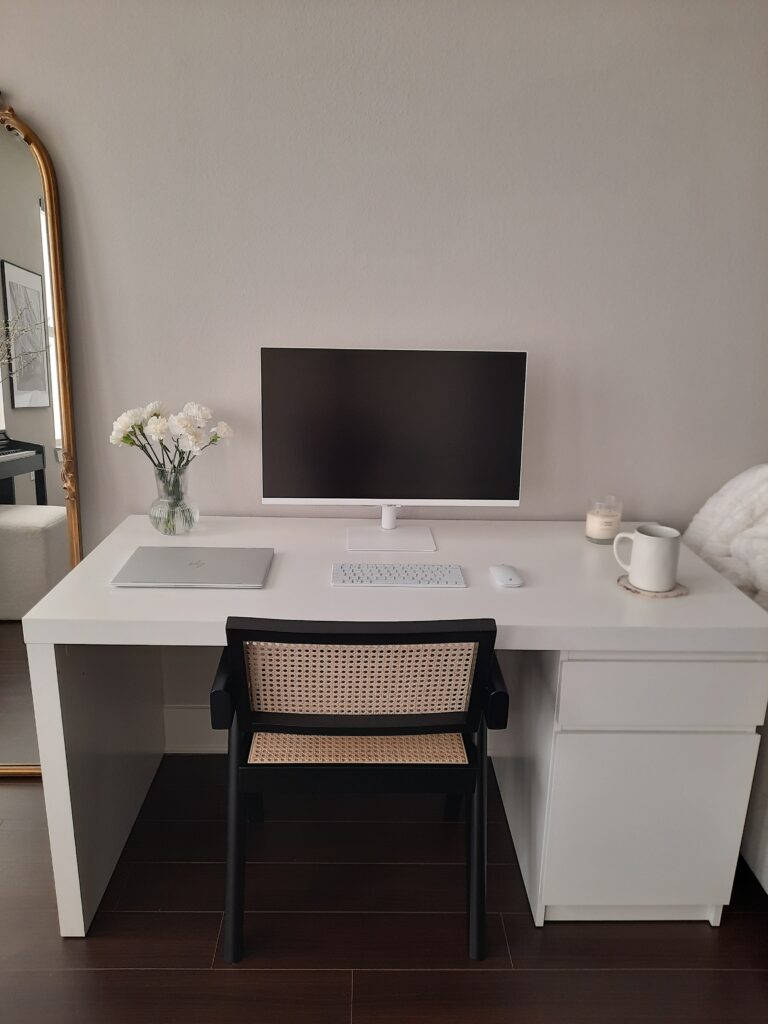 Would I Recommend the Ikea Malm Desk?
If you are looking for a simple, sturdy desk that has a lot of surface space and storage, I would highly recommend the Ikea Malm desk.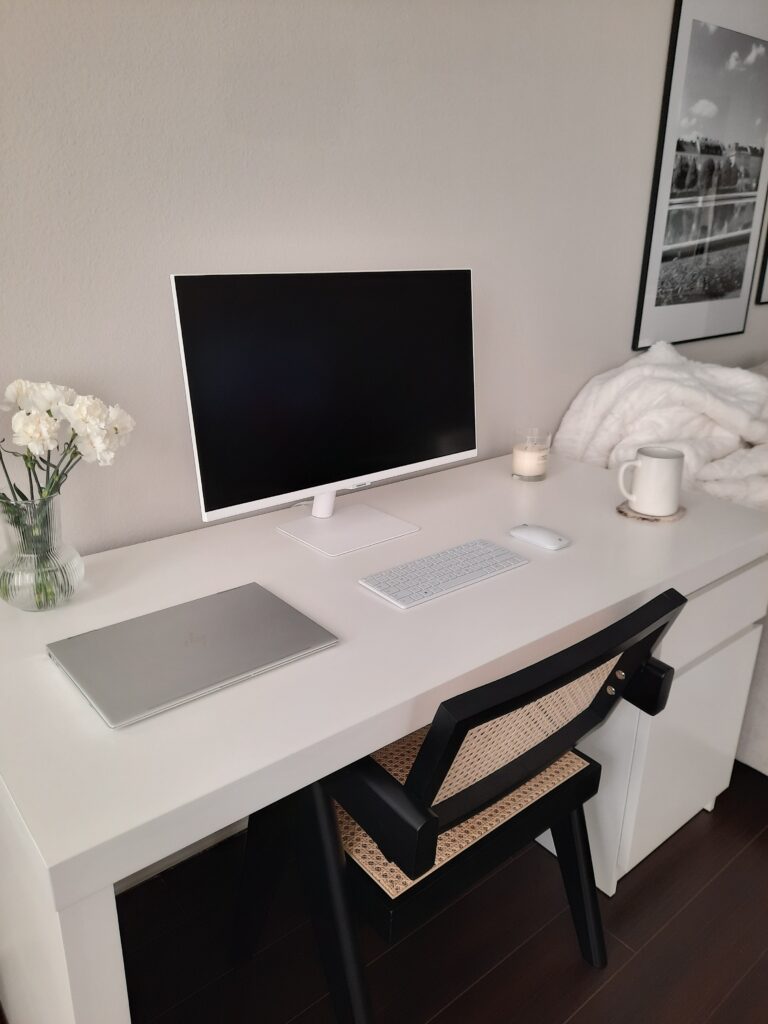 Let me know what you think!
Until next time…
Disclaimer: This page contains affiliate links. If you choose to purchase after clicking a link, I may receive a commission at no extra cost to you.