Here are some of my favorite ways to style my outfits from day to night. These outfits are perfect to transition from the office to a night out in the city.
1. Switch Skirts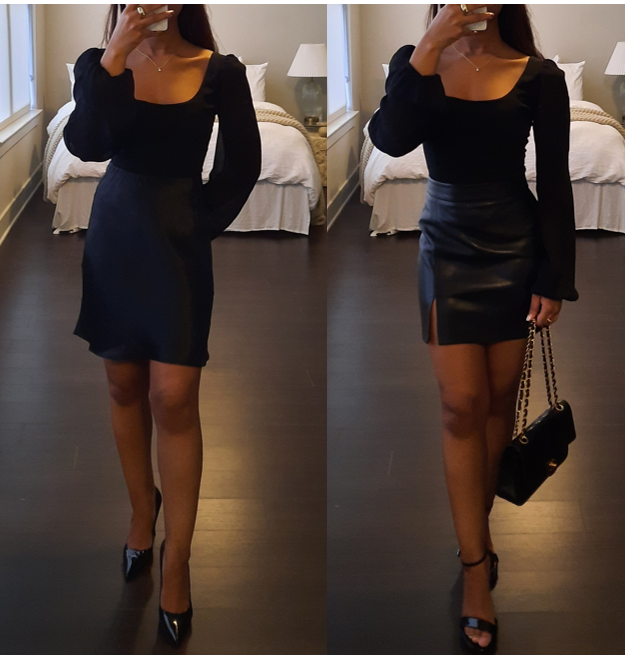 Here I styled the slip mini skirt from Aritzia. Since I'm petite, this skirt isn't so mini on me, making it perfect for the office during the day. For night, I switched to the Aritzia Patio skirt. The vegan leather with the side slit is perfect for a night out!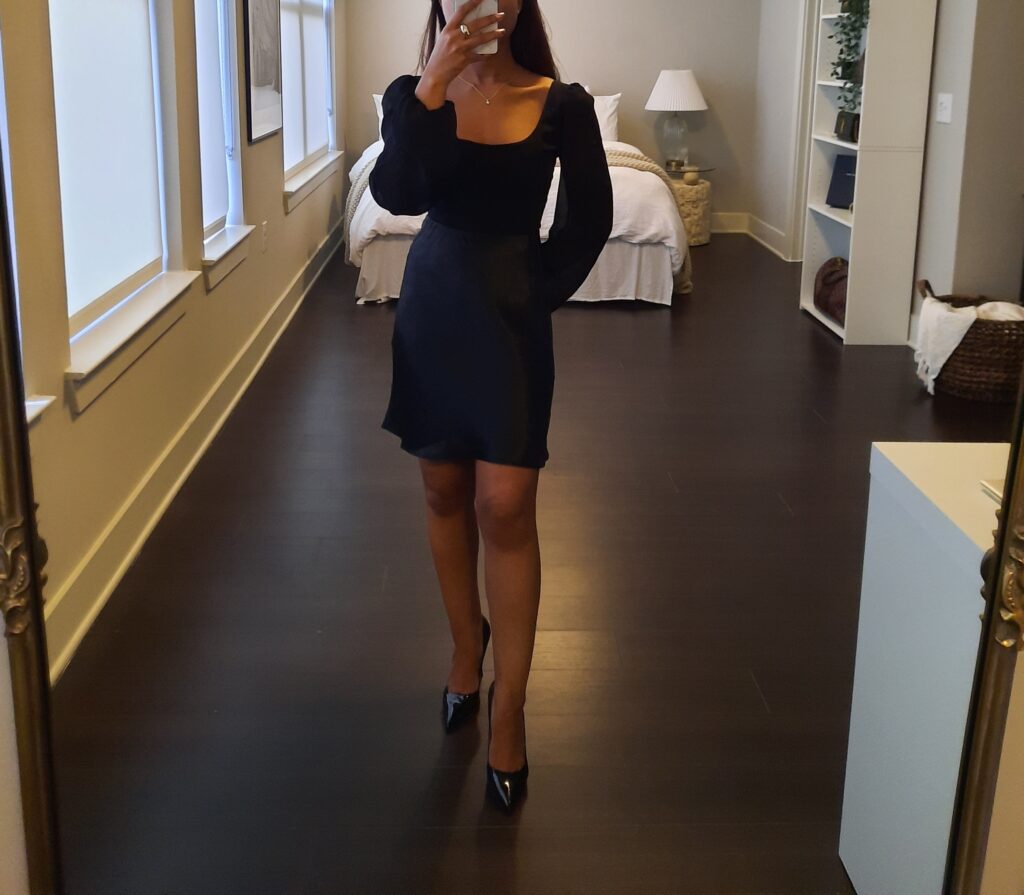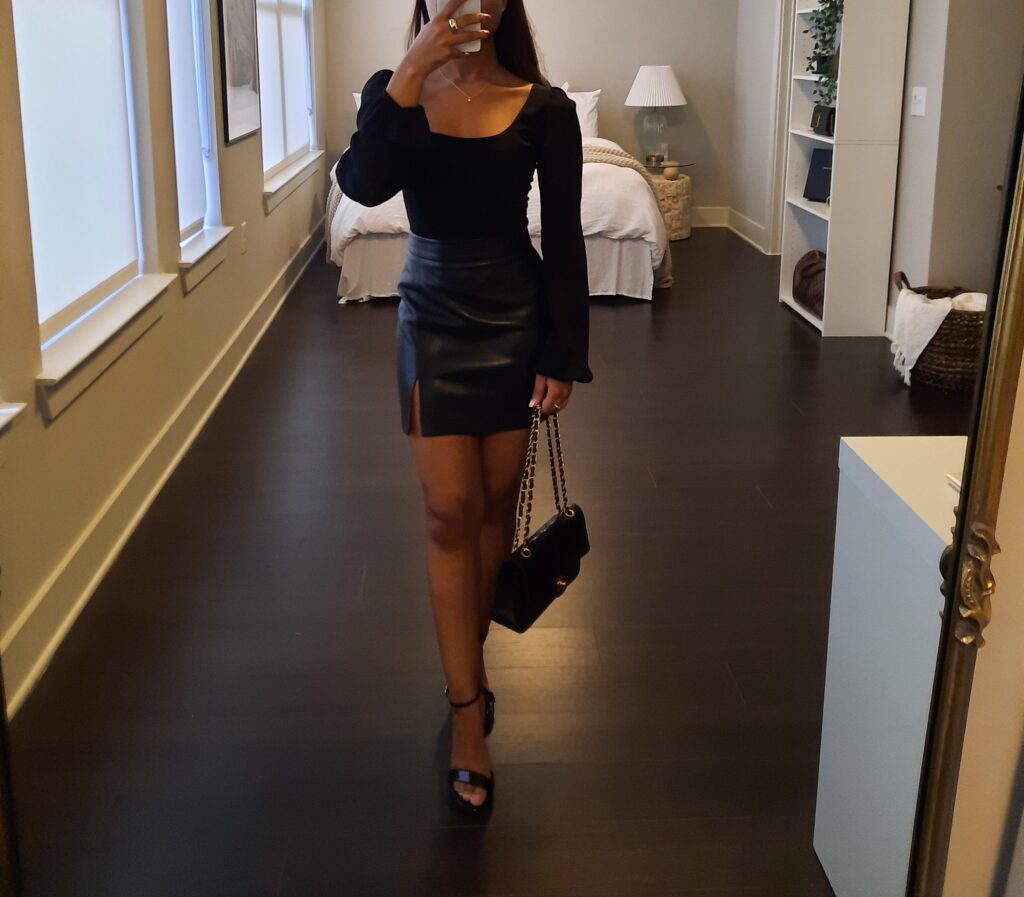 Click Picture to Shop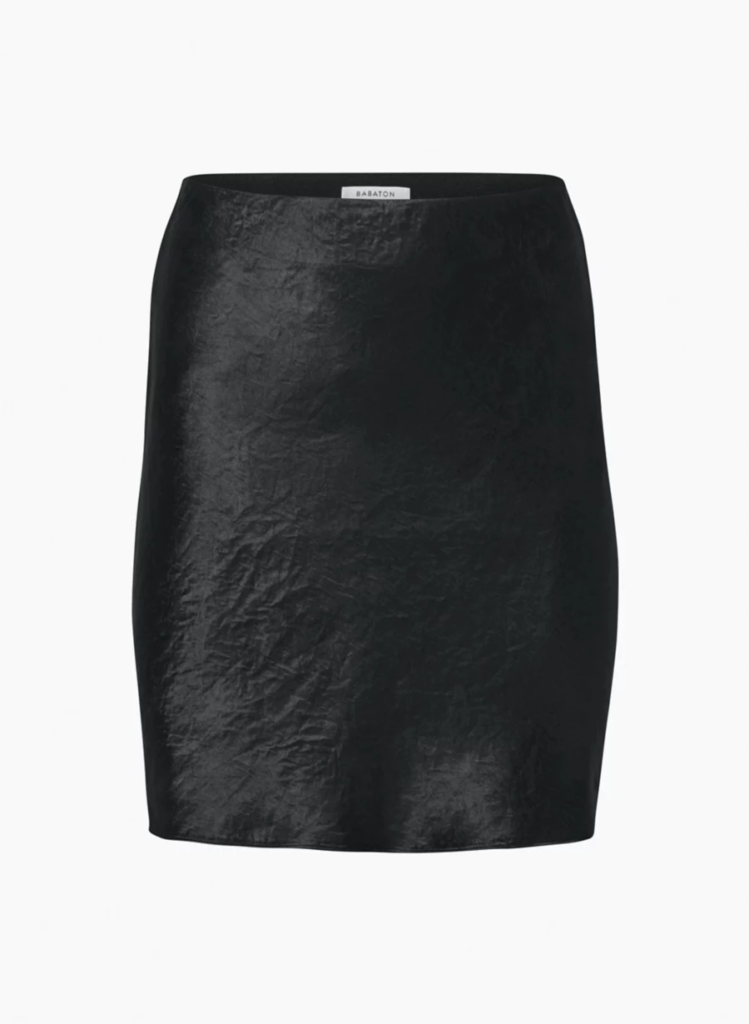 2. Lose the Blazer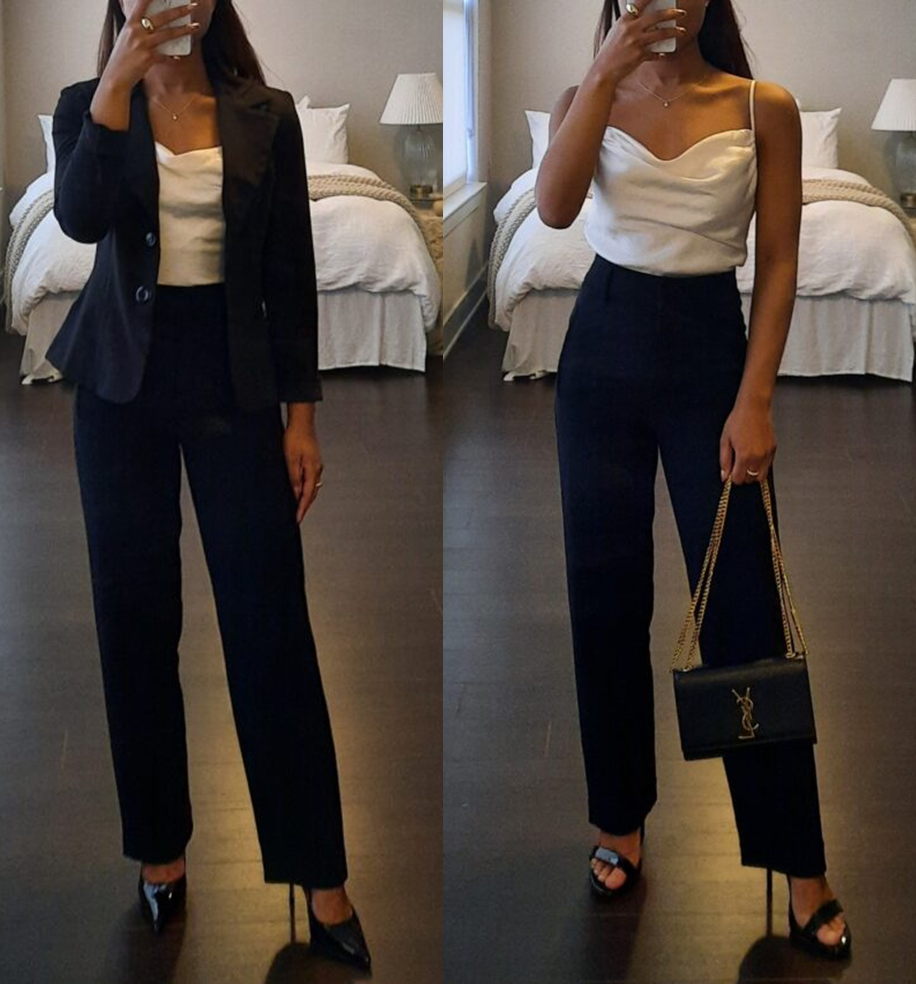 I love a good blazer for the office. Not only do they give a clean tailored look, but they happen to keep me very warm for the cold office I work in :). Pair the blazer with a delicate blouse underneath so when night comes, lose the blazer and you have the perfect night outfit. Here, I also changed my heels and added my Saint Laurent Kate handbag.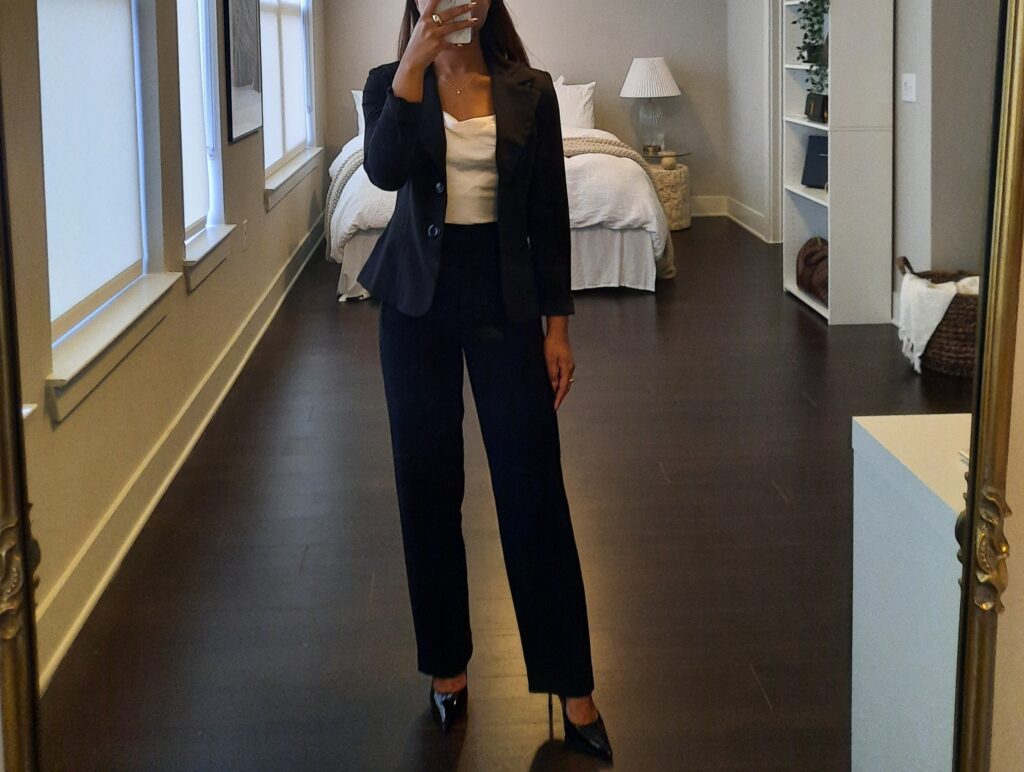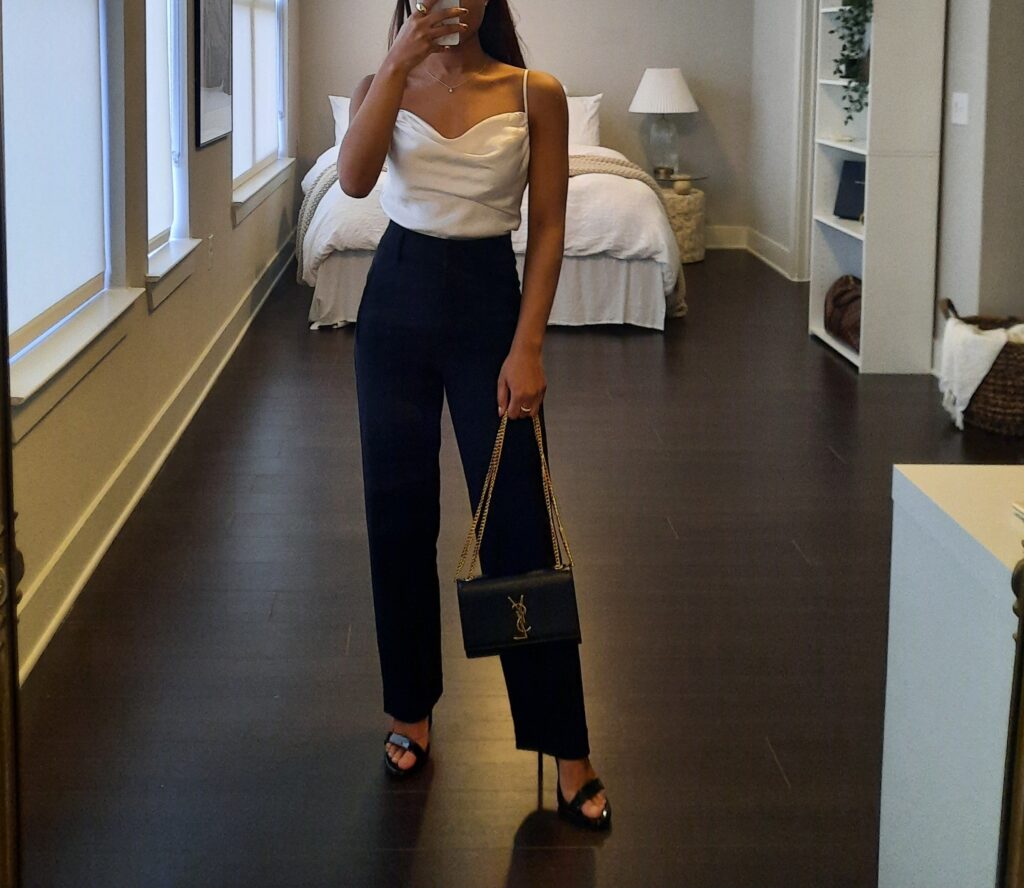 Click Picture to Shop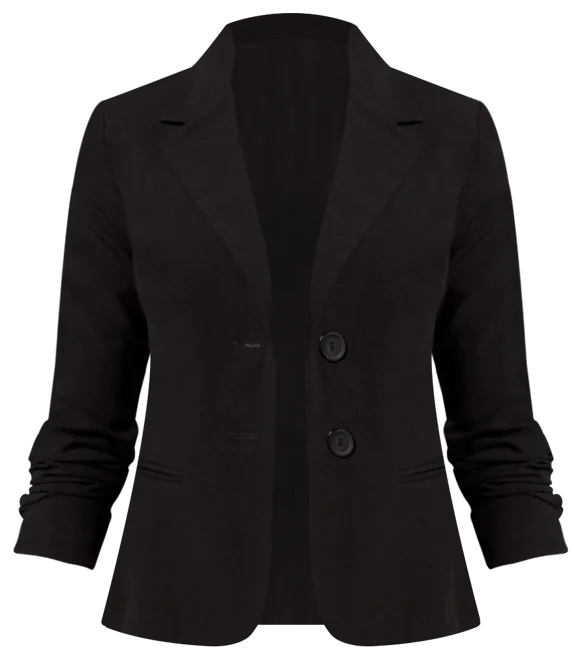 3. Swap Shoes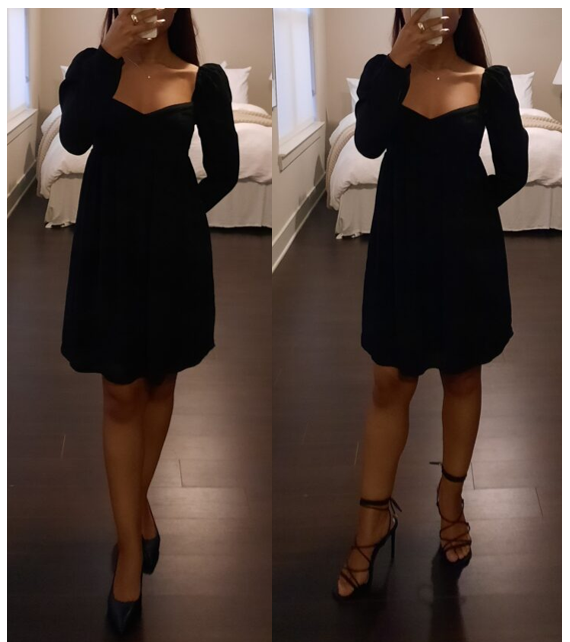 This is probably one of the most easiest ways to transition an outfit from day to night. Here I paired some comfortable pumps for a day in the office. You can also throw on some flats or wedged sandals for running errands or a day of shopping. At night, I like to keep a pair of heels in my car to swap into if I'm coming from the office and grabbing dinner with a friend. Shop similar shoes below.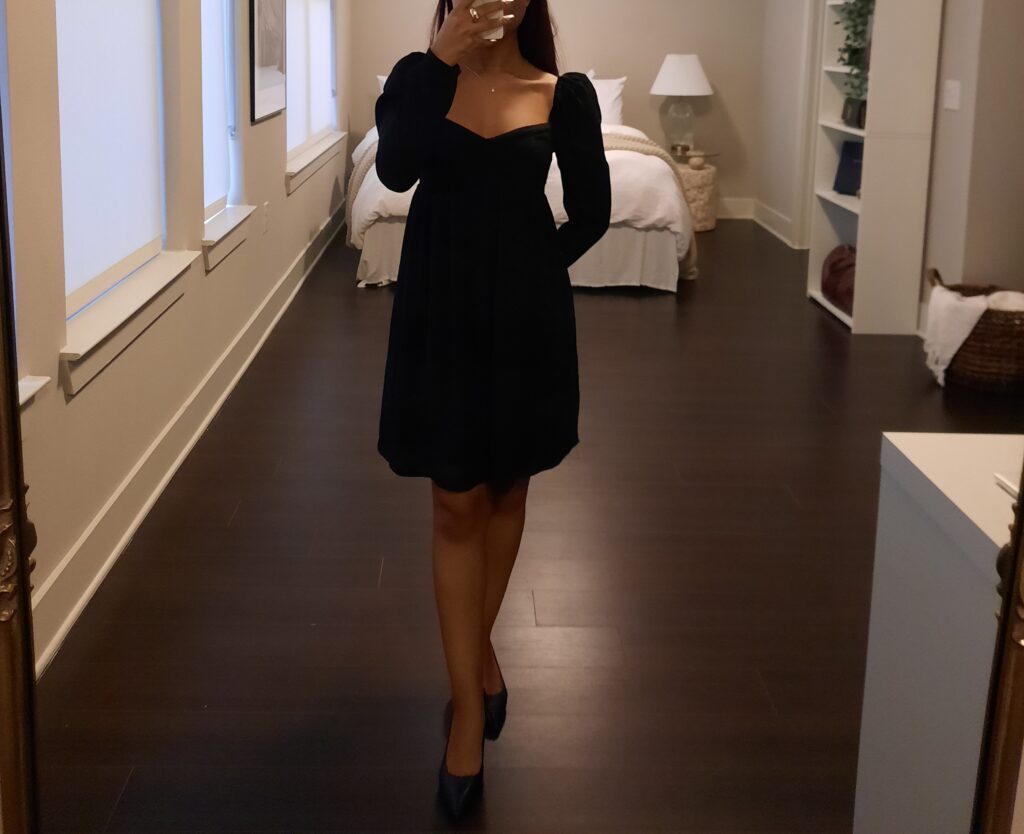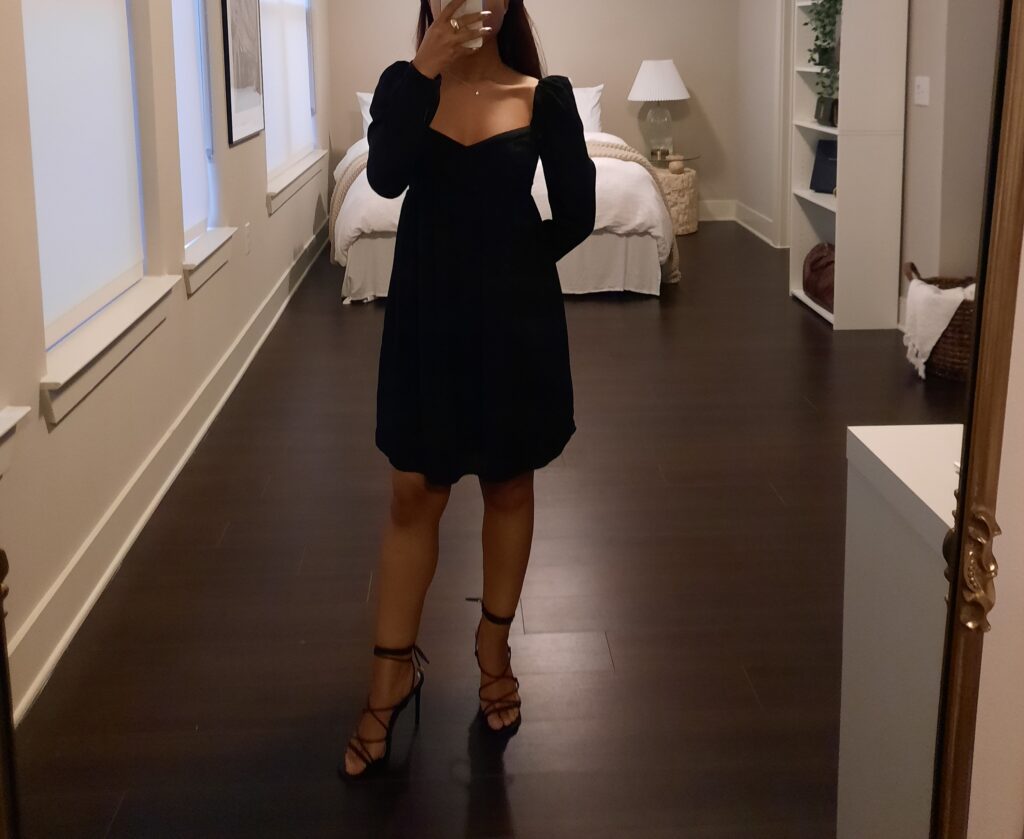 Click Picture to Shop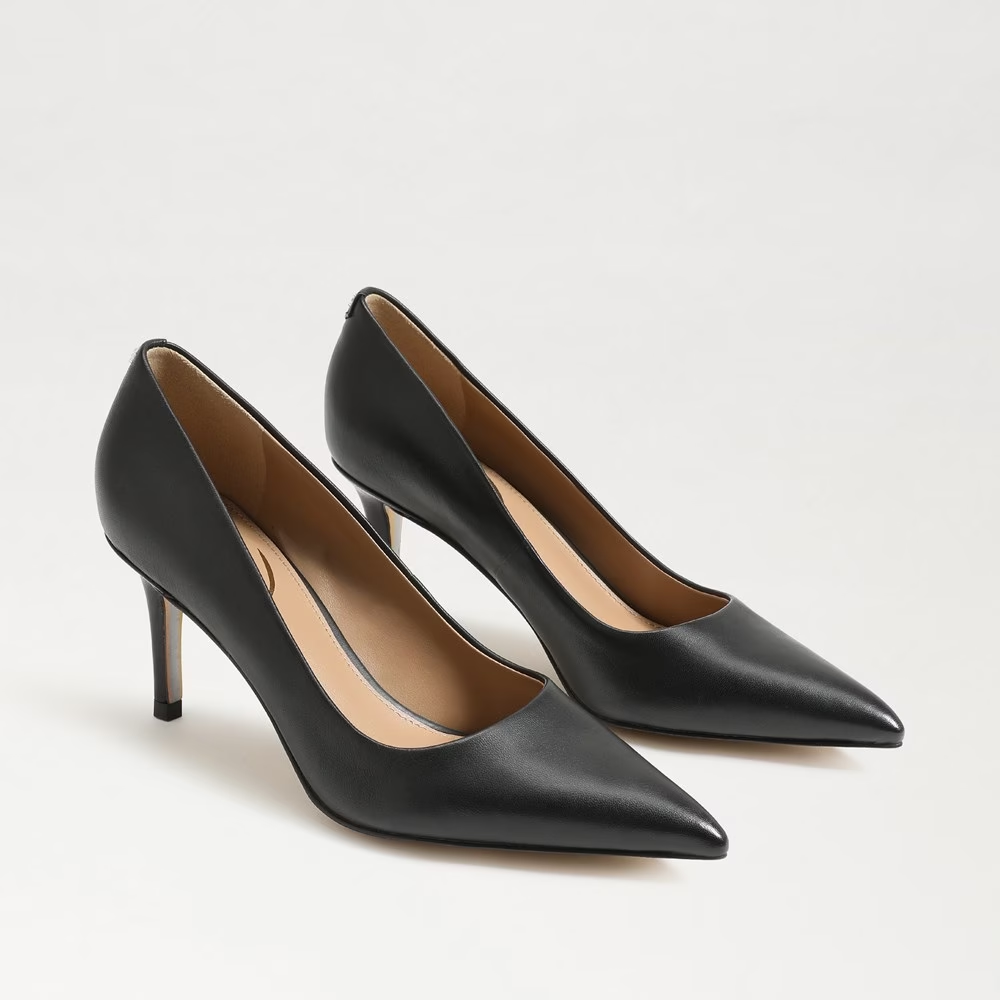 Let me know your favorite!
Until next time…