The Chanel Classic Double Flap is an extremely coveted bag in the luxury community. It's no question, the bag is beautiful! However, when researching, I saw there were some key differences between the new Chanel Classic Flaps and the ones on the pre-loved market. Here's why I decided to get a vintage Chanel Classic Double Flap.
New vs Vintage
When deciding which classic flap to get, it is important to know what leather to go with. Th two main ones for this bag are Caviar and Lambskin. Most people will say go with the caviar if your looking for durability and others will say go with lambskin if you want that luxury, buttery soft look. Also, lambskin is a great option if you don't manhandle your bags, as lambskin is more prone to scratching.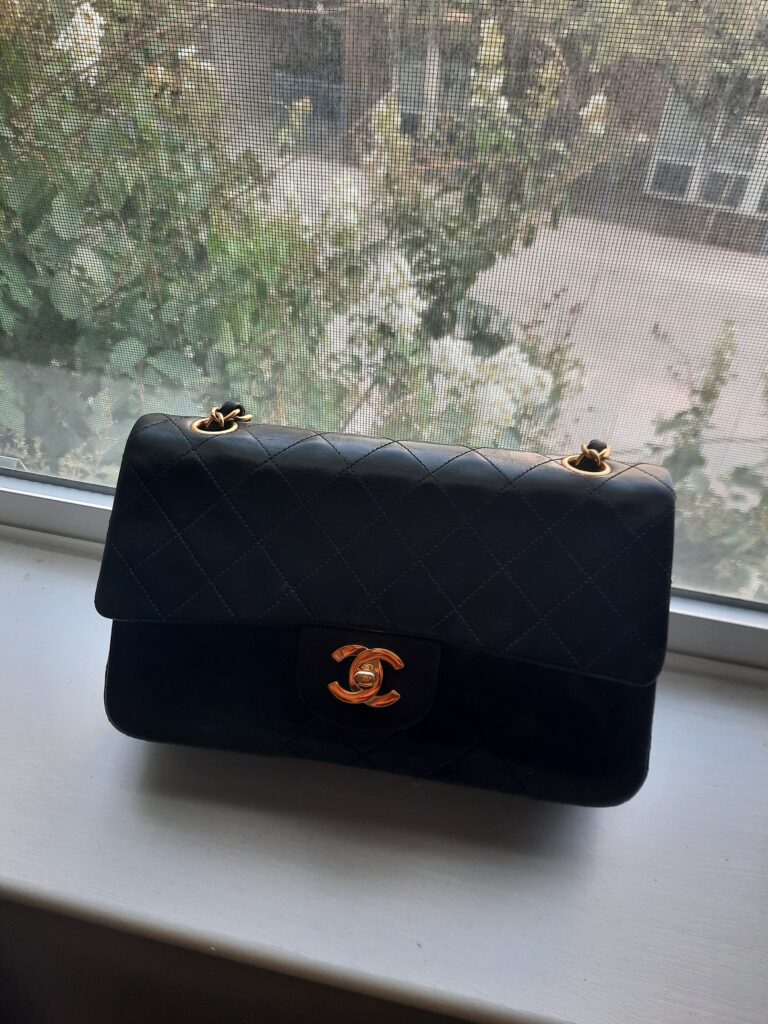 I was going to go with caviar due to everyone saying it will last longer and (at the time) I was not too big on the "puffy" quilting of the lambskin. However, the vintage ones had a "flattened" look to them and it was love at first sight!
Of course we can't talk about a vintage Chanel Classic Flap without discussing how Chanel used real 24k gold-plated hardware on their bags and then later switched to gold-toned hardware. I'm sure this reason alone speaks for itself on why I wanted a vintage one.
Where I Purchased Mine
I purchased my black Chanel Classic Double Flap in the lambskin leather on Fashionphile. It's circa 1990, came with the authenticity card, and because I'm petite, the small size was perfect for me!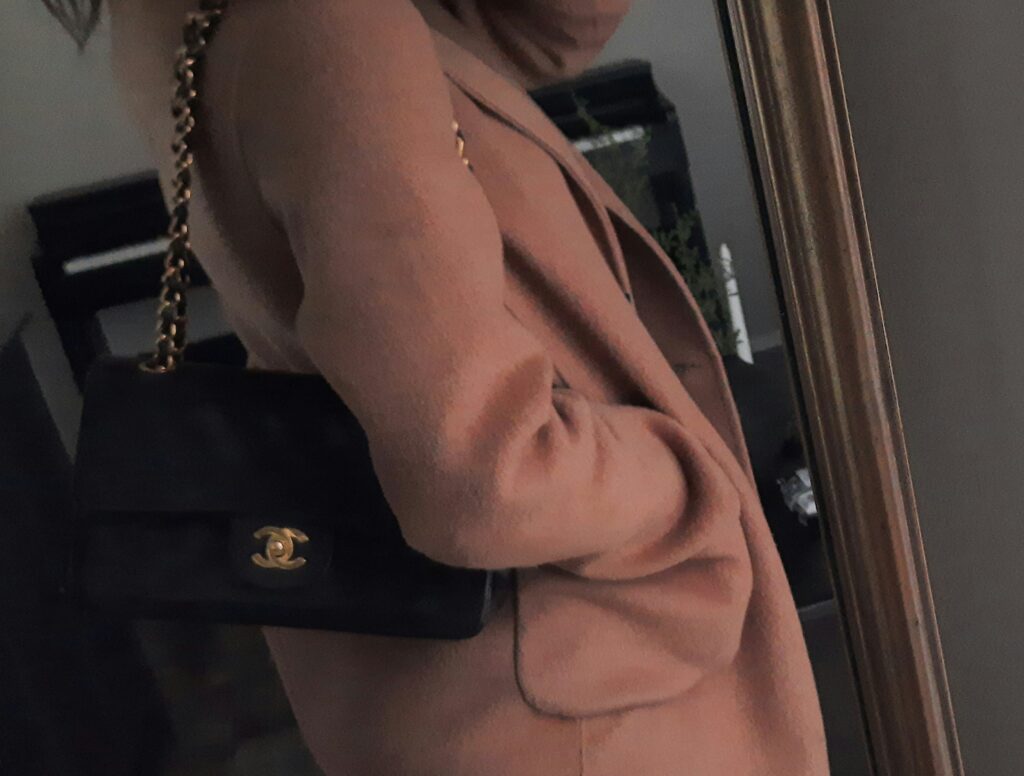 Until next time…
Let me know what you think. I would love to hear your thoughts!