I have been loving my new nightstand! It's a 1980s vintage postmodern Mactan limestone tessellated stone table.
Mactan Stone is a kind of white coral stone that comes from the Philippines. This gorgeous stone and the 3 orbs that sit on top are features that make these tables so unique.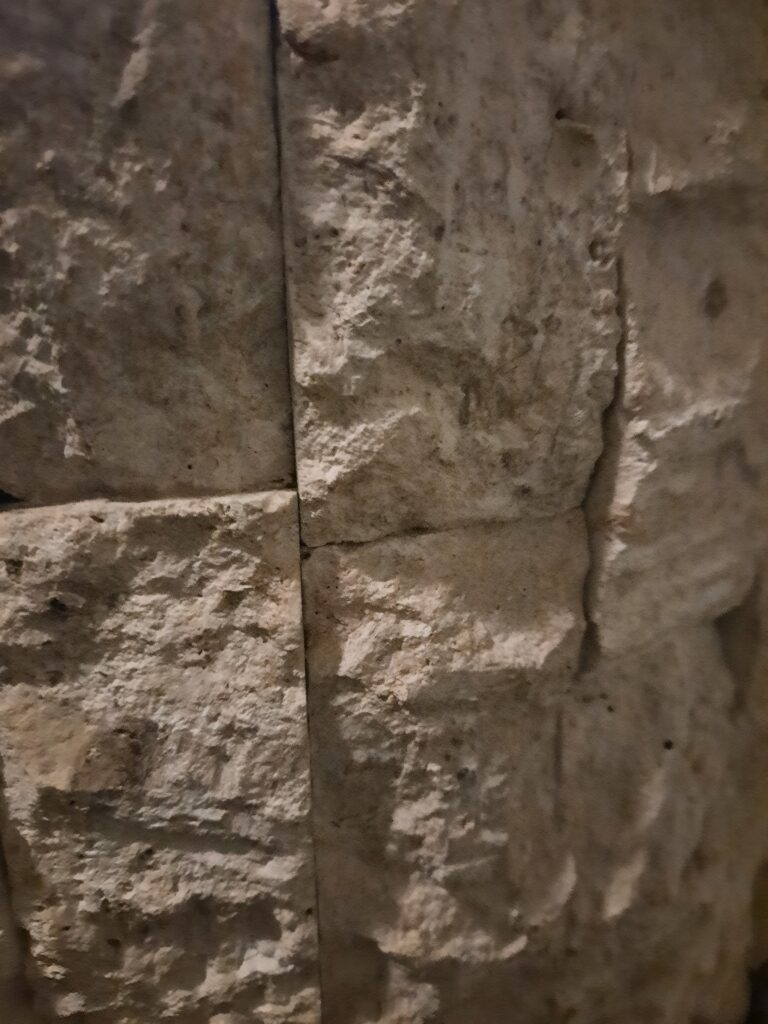 Where I Purchased Mine
I found mine on Mercari. I was able to get a good deal because this one came with just the base. I added a 20in round glass tabletop from Amazon.
---
Table Dimensions
Height: 21 inches
Width: 16.5 inches
Depth: 16.5 inches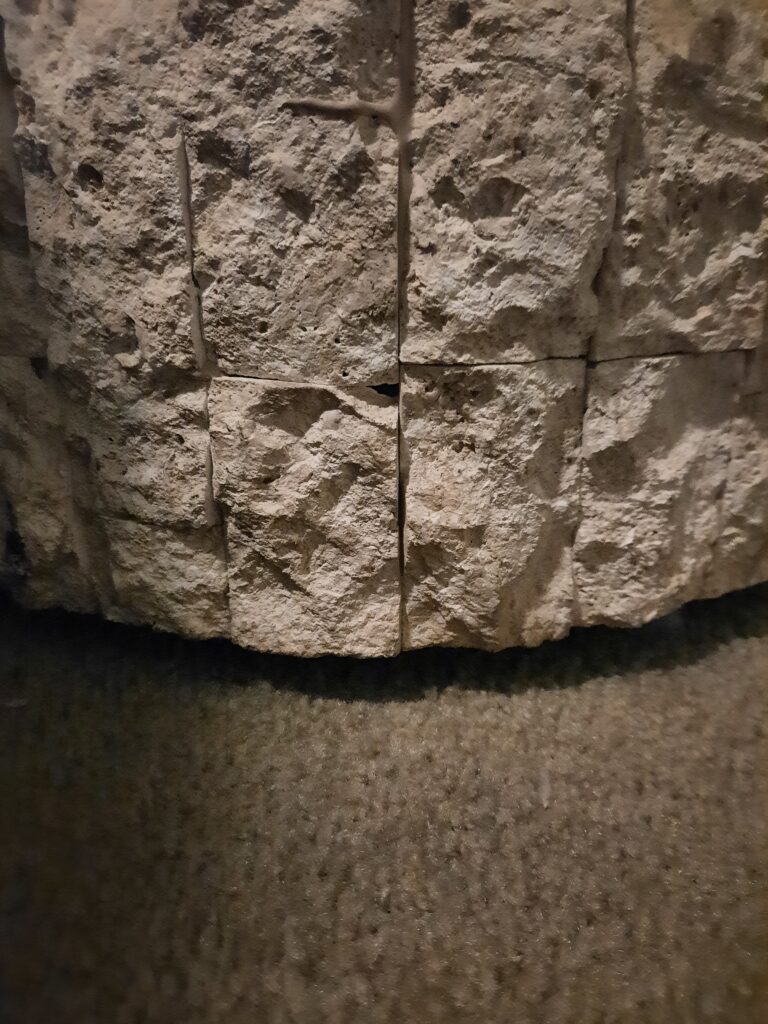 Now, since this is a side table it is a little short for a nightstand (for my bed at least). So to add some height, I have it propped up on a thick sheet if Styrofoam that was used as box packaging when shipped. I cut it to fit the base of the table and it worked out great, you can't even see it (trust me, I'm an engineer).
Until next time…